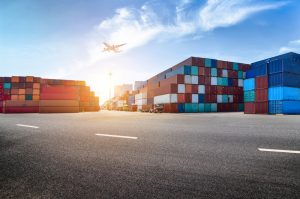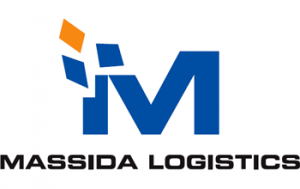 We make sure your operations never stop.
Massida Logistics offers one of the most important fleets of transport and logistics equipment in Djibouti, with experienced drivers for even the most delicate operations. Thanks to regular maintenance carried out by our Maintenance Department, our fleet of vehicles complies with safety standards. Massida Logistics offers competitive short, medium and long-term rental rates.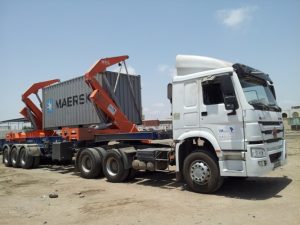 Box Loader 20/40 ton
Our Boxloader offers a complete side loaders semitrailers including wagons and equipment to mount on straight trucks range. Depending on your needs, we offer the best side loader to your need handling: Removing the ground and lifting Transfers to or from other chassis stacking heavy containers Looking for the best payload

Forkilfts 3 – 49 ton
Our forklift trucks are remarkably adaptable to specialized material handling. We have a long track record of fulfilling specialized industrial handling requirements like yours. Whatever the lifting capacity you need, 10-18 tons, 18-33 tons or 37-65 ton

Terex Reach Stacker 45 ton
Our Terex spreader systems, 20' to 40' containers can be stacked to a height of 6 standard containers. Our reach stackers can be equipped with a wide variety of load lifting attachments and can also be used for the flexible handling of general cargo.