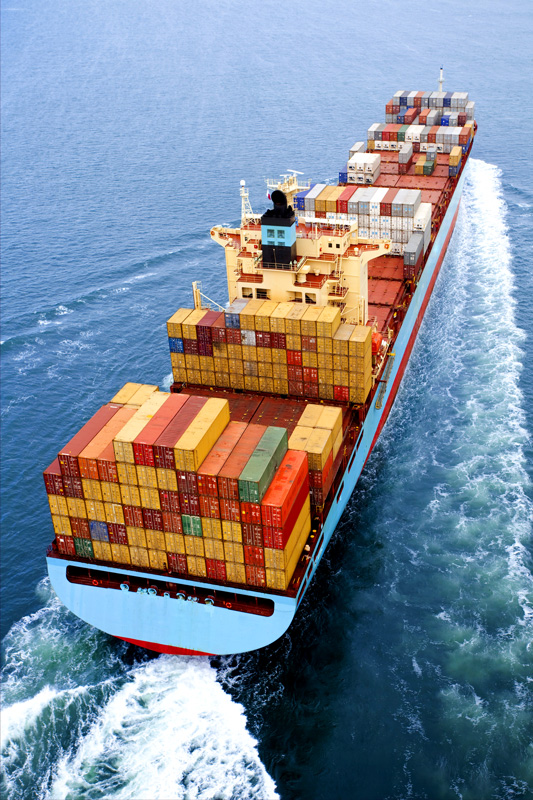 Why Massida Group
Massida Group is based in Djibouti since 1964 employing more than 200 skilled professionals offering door to door logistics, express courrier, international removals, ship agency and procurement services.
Only operator present in Ethiopia, Djibouti, Somalia and Somaliland offering full control of cargo flows.
International standards offered by a family business, Massida management hands on approach ensures our teams care about our customers, you're not just a number.
One stop shop offering full range of services including sourcing, origin services, air/sea freight, clearing, storing, trucking.
Extensive past performance in handing all types of cargo from an urgent letter to a 110 ton transformer.
Experienced professionals in servicing and communicating with commercial, industrial, project, military, government, NGO, diplomat accounts.
With over 50 years experience in HOA, Massida teams offer strong support and insight, the does and don't, to assist customers in reducing risks and reaching objectives.
Trusted partner of top 5 leading international networks offering capacity to handle cargo in any country.
QHSE, anti-corruption, anti-fraud compliant and regular training offered to our teams.