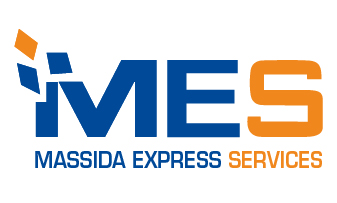 +253 21 356 662
South industrial zone
P. Box: 661 – Republic of Djibouti
GPS : 11°34'15.5″N 43°09'33.7″E
Aramex – Massida Express Services
International Express
For your urgent shipments, Aramex offers you a reliable domestic and international door-to-door delivery solution. You will benefit from a wide range of transit time options, real-time tracking and a range of personalized services to meet your specific needs. All these benefits are of course provided at competitive rates.
To ensure an express delivery, we receive and send by air all types of parcels from letters of 0.5 kg up to goods of more than 10 tons by chartering aircraft.
The operations being assured by Massida Express Services (MES), you can be sure of the quality of the services offered to you
Shop & Ship
Shop online from anywhere in the world with the S&S platform. Easy to use, you will no longer have any constraints and will be able to order online from anywhere in the world.
Drop & Ship
Any entity wishing to make purchases from international suppliers will be given a physical address book that they can use to receive, their orders in Djibouti.
This system makes it possible to deliver packages ranging from 0.5 to 100 kilos from 18 countries :
Canada, China, France, Germany, Hong Kong, India, Italy, Japan, Malaysia, Singapore, South Africa, South Korea, Spain, Thailand, Turkey, United Arab Emirates, United Kingdom and United States.
Service reserved for professionals.
Any project becomes possible with Aramex and MES !
Powered by Aramex, Delivered by Massida Express Services
Outbound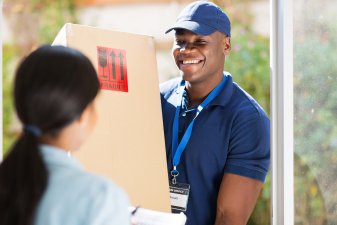 Pick-up from your location
Delivery to your location from all over the world.
We ship a whole range of shipments of all weight categories from 0.5Kgs to over 10000Kgs
Inbound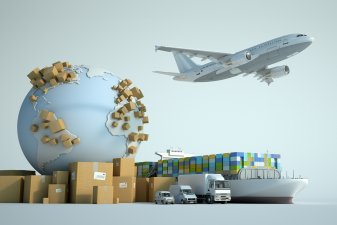 Import shipping from all over the world into Djibouti.
We pick-up the shipment and deliver to you. All you need to provide us an address and contact from the origin country.
Flights
There are 9 weekly flights from Dubai and 4 from Charles De Gaulle-Paris.