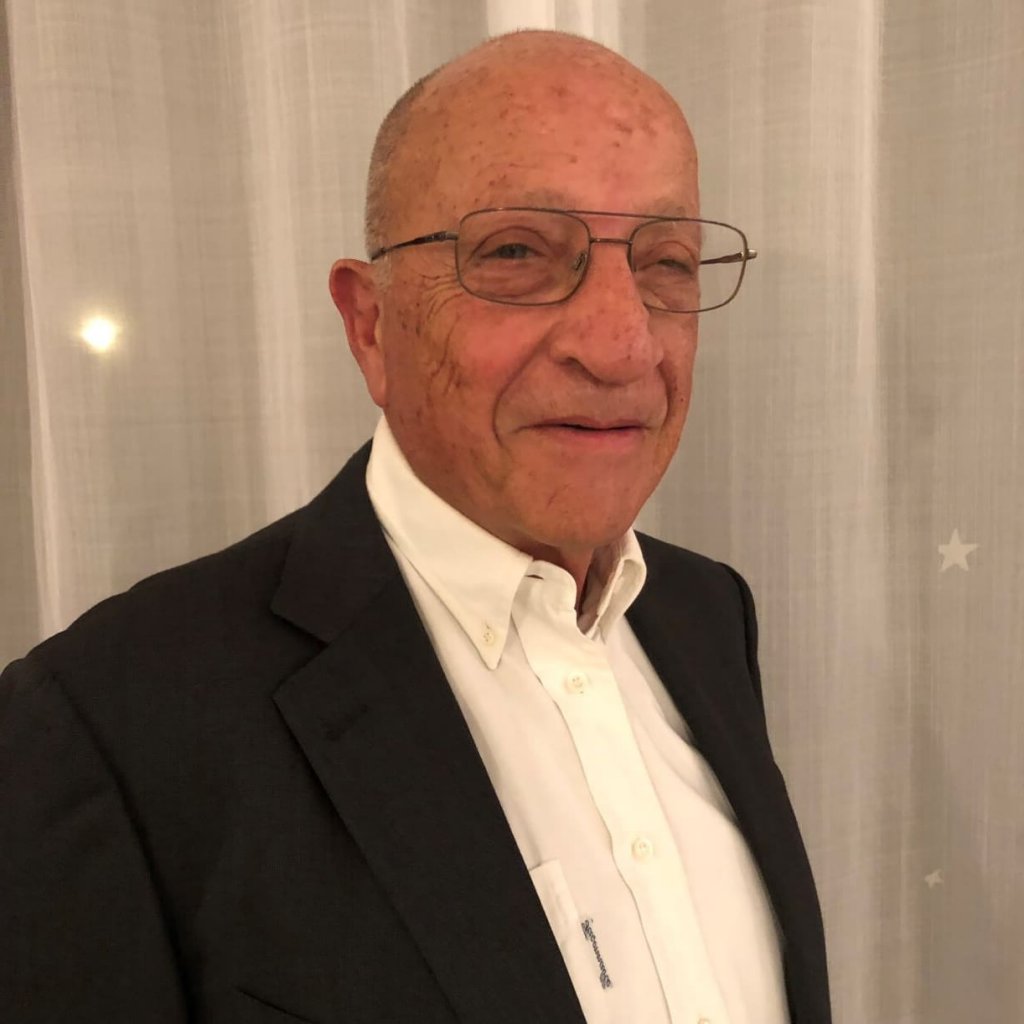 ANDRE MASSIDA
Chairman
In 1969, André Massida became General Manager and used his vision to adapt his strategy to the rapidly developing Republic of Djibouti adding activities such logistics, HHG relocations and ship agency to the groups portfolio.
André Massida is active today supporting Massida Group with his robust experience and vast network.
REUBEN AHRONEE
CEO Group
Reuben Ahronee offers 18 years of management and development experience starting with sales & marketing in luxury hospitality in Europe followed by joining Massida Group in 2007 as General Manager to restructure and develop activities. Under his management Massida Group has added Massida Shipping specialized in military vessel husbanding services and Massida Express Services.
In 2014 Massida Group was the first international freight forwarder to open in Ethiopia with Massida Solutions PLC offering full control of Djibouti / Ethiopia corridor activities.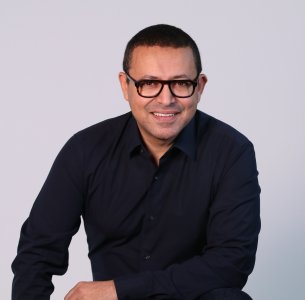 GABRIEL CHAHER
COO Massida Group and General Manager Massida Solutions PLC 
Gabriel Chaher joined Massida Group in august 2022 with more than 25 years' experience in new technologies acquired in various executives' roles from Business Units Director to Vice-President of Sales and Marketing on a global scale (North America, Europe Middle East, Africa, Asia-Pacific) while being based in Paris (France), Seattle, WA (USA) and to a lesser extent in Dubai (UAE).
With his global corporate experience, Gabriel Chaher, as Chief Operating Officer, has focused on transforming Massida Group by rationalizing ERP/IT systems and is helping make strategic decisions to expand reach and drive growth while optimizing productivity.
In August 2023, his role has expended as General Manager of Massida Solution PLC in Ethiopia and of which is also a shareholder.