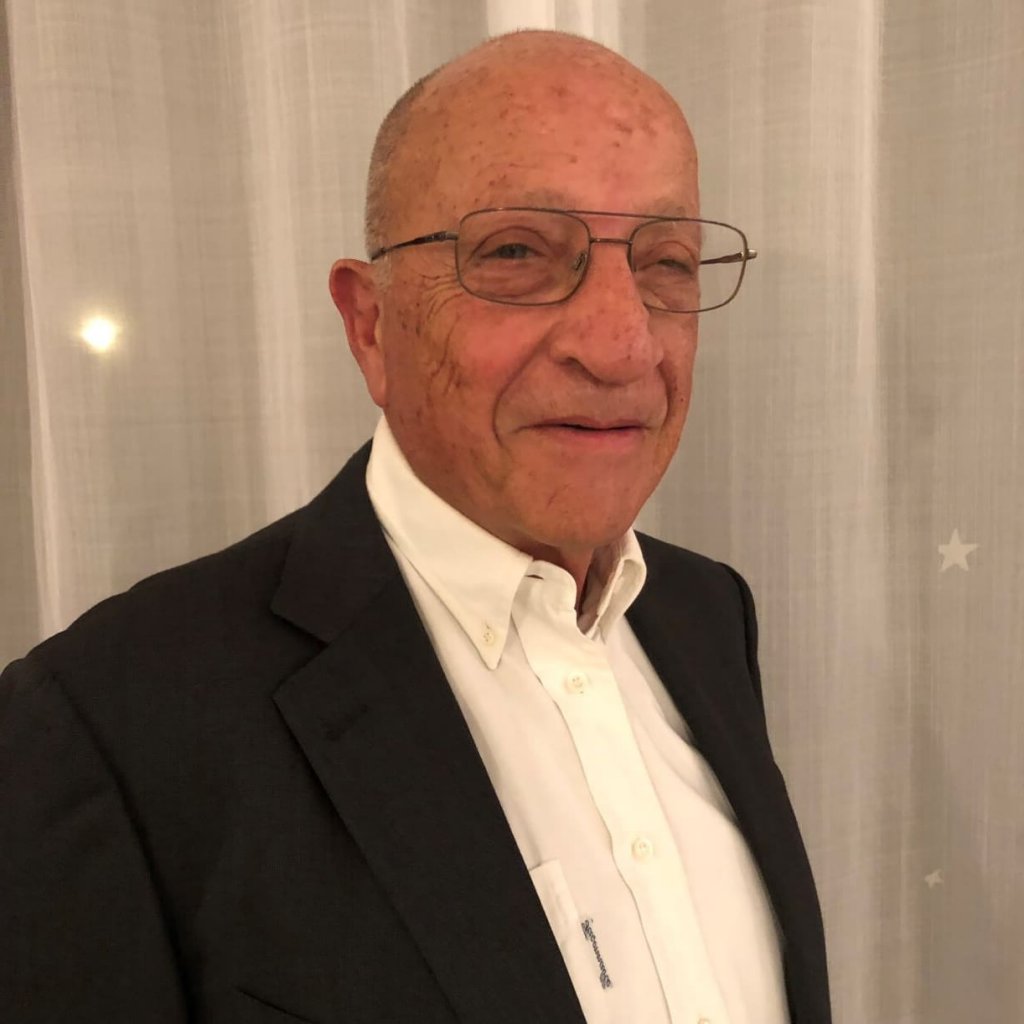 ANDRE MASSIDA
Chairman
In 1969, André Massida became General Manager and used his vision to adapt his strategy to the rapidly developing Republic of Djibouti adding activities such logistics, HHG relocations and ship agency to the groups portfolio.
André Massida is active today supporting Massida Group with his robust experience and vast network.
REUBEN AHRONEE
CEO Group
Reuben Ahronee offers 18 years of management and development experience starting with sales & marketing in luxury hospitality in Europe followed by joining Massida Group in 2007 as General Manager to restructure and develop activities. Under his management Massida Group has added Massida Shipping specialized in military vessel husbanding services and Massida Express Services.
In 2014 Massida Group was the first international freight forwarder to open in Ethiopia with Massida Solutions PLC offering full control of Djibouti / Ethiopia corridor activities.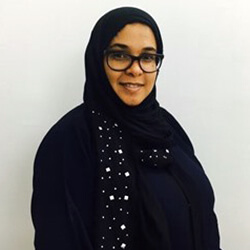 HOUYAM HAIDAR
Manager Massida Solutions PLC and CFO Massida Group
Houyam Haidar is the General Manager of Massida Solutions PLC and the Massida Business Group CFO. She has 15+ years of experience in the procurement and logistics industry and currently leading a team of young and vibrant professionals.
Efficient & reliable financial and administrative professional with 15+ years of experience supporting executives & directors to improve internal operating procedures for small and medium-sized businesses. Hands-on executive officers & shareholders in taking sound and focused strategic decisions for limiting risk, establishing creative strategies for internal operations, creating cost-effective solutions, and optimizing financial returns. Benefits from excellent analytical skills and forensic accounting skills, plus diversified skill sets covering administrative support, human resources & recruiting complex problem-solving judgment, and decision making.
Have an outstanding knowledge of international financial reporting standards and international auditing standards.