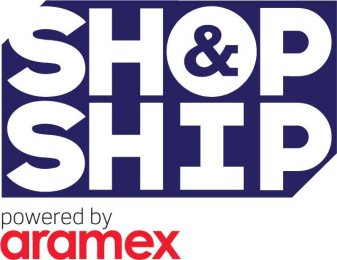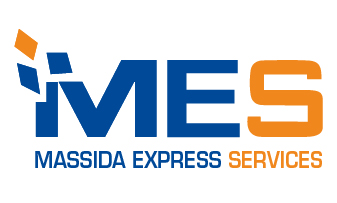 +253 21 356 662
South industrial zone
P. Box: 661 – Republic of Djibouti
GPS : 11°34'15.5″N 43°09'33.7″E
Online Shopping with Shop-&-Ship
Shop & Ship powered by Aramex is THE solution to international online shopping.
This platform makes online shopping and shipping easier than ever. No more limits! With S&S, you will benefit from solutions to buy online from all over the world.
Indeed, once registered, you will receive 32 physical addresses in Australia, Canada, China, Cyprus, Egypt, France, Georgia, Germany, Greece, Hong Kong, India, Indonesia, Italy, Japan, Jordan, Saudi Arabia, Lebanon, Malaysia, New Zealand, Pakistan, Singapore, South Africa, South Korea, Spain, Sri Lanka, Switzerland, Thailand, Turkey, UAE, UK, and USA. Indicate one of these addresses when ordering and Aramex will take care of everything..
Enjoy global shopping from your favorite online store and get delivered in Djibouti, at rates you would simply love.
It means more international online shopping options, hassle-free!!!
So where do you want to go shopping today?
Sign Up for your Shop & Ship Lifetime Membership now!
www.shopandship.com
Powered by Aramex, Delivered by Massida Express Services