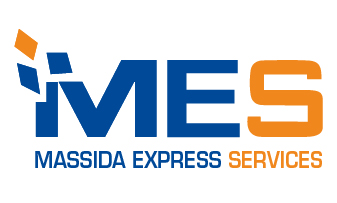 +253 21 356 662
Fedex, Industrial zone south
GPS : 11°34'15.5″N 43°09'33.7″
E – P. Box: 661 – Republic of Djibouti
Massida Express Services represents Fedex and TNT in Djibouti
Massida Express Services (MES) is licensed by Federal Express Corporation to carry out all of its services in Djibouti in accordance with the laid out rules and regulations.
MES recieves and ships any type of parcels / cargo via air from letters of 0.5Kgs or cargo over 10 tons by chartering aircrafts.
Cleints benefit from professional service and the latest tracking tools to ensure your shipments are followed.
FedEx:
created in 1973,
35 billion USD per year,
140000 employees in over 220 countries,
flying to over 374 airports worldwide,
owning over 654 airplanes delivering up to over 3.4 million packages everyday.
Outbound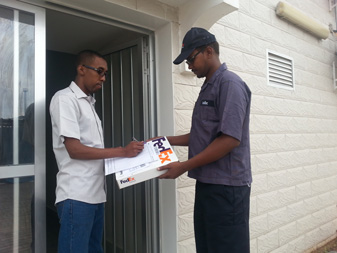 Pick-up from your location
Delivery to your location from all over the world (over 220 countries and territories served by FedEx worldwide).
We ship a whole range of shipments of all weight categories from 0.5Kgs to over 1000Kgs
 Inbound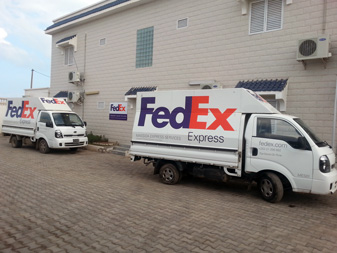 Import shipping from all over the world into Djibouti.
We pick-up the shipment and deliver to you. All you need to provide us an address and contact from the origin country.
Flights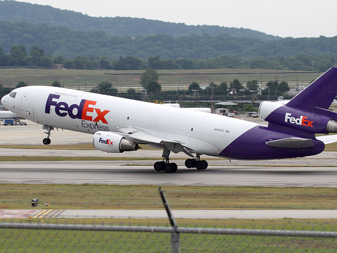 There are 9 weekly flights from Dubai and 4 from Charles De Gaulle-Paris.