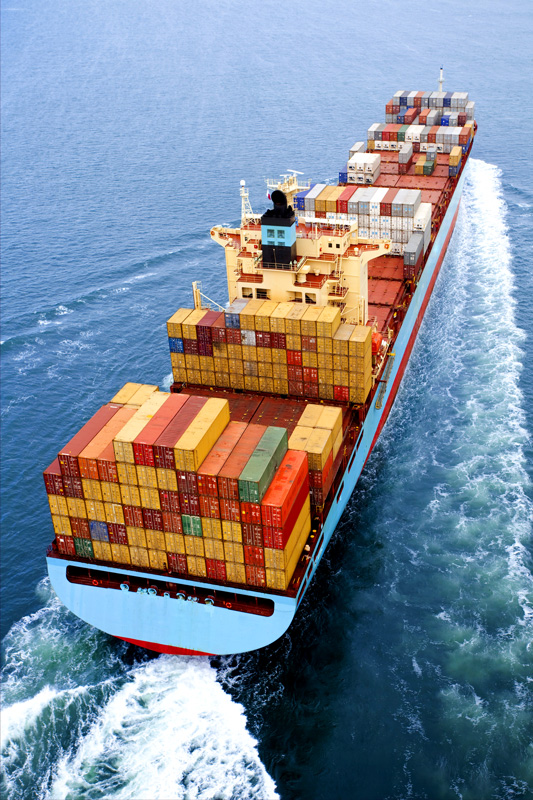 Why Massida Group
Massida Group is based in Djibouti since 1964 employing more than 200 skilled professionals offering door to door logistics, express courier, international removals, ship agency and procurement services.
Only operator present in Ethiopia and Djibouti offering full control of cargo flows.
International standards offered by a family business, Massida management hands on approach ensures our teams care about our customers, you're not just a number.
One stop shop offering full range of services including sourcing, origin services, air/sea freight, clearing, storing, trucking.
Extensive past performance in handing all types of cargo from an urgent letter to a 110 ton transformer.
Experienced professionals in servicing and communicating with commercial, industrial, project, military, government, NGO, diplomat accounts.
With over 50 years experience in HOA, Massida teams offer strong support and insight, the does and don't, to assist customers in reducing risks and reaching objectives.
Trusted partner of top 5 leading international networks offering capacity to handle cargo in any country.
QHSE, anti-corruption, anti-fraud compliant and regular training offered to our teams.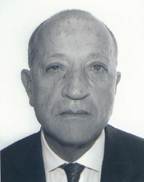 History
Founded in Saigon in 1951 by Jean Massida and established in Djibouti in 1964, Massida Group started its activities by supplying import / export freight forwarding services, by air / sea, for all types of cargo.
In 1969, André Massida became General Manager and used his vision to adapt his strategy to the rapidly developing Republic of Djibouti adding activities such logistics, HHG relocations and ship agency to the groups portfolio.
In 2007 Reuben Ahronee joined the Group as General Manager to continue growth within Djibouti by adding companies such as Massida Smart Solutions specializing in procurement, Massida Express Services representing FedEx and creating a business unit specialized in military marine services.
In 2014 Massida Group has commenced its expansion in neighboring East African countries starting with the opening in Ethiopia of Massida Solutions PLC.
Massida Group ambition is to become the East African leader in professional logistics and procurement services.