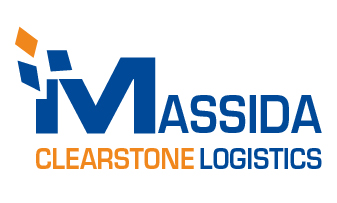 Somalia office
+252 612 892 388
Mohamed Osman Building
Taleh road, Km4
Mogadishu
Somali
Somaliland Office
+252 617 653 368
Maansoor road next to the Universal TV, Hargeisa, Somaliland
Somalia – Somaliland – Professional Logistics Services
"Massida Clearstone Logsitics (MCLOG) believes that time for Somalian recovery has come"
MCLOG established in 2016 actively participates in the reconstruction of the country by offering competitive and professional logistics services for air and sea cargo to international organizations, UN, Amisom, military, government, project and commercial type clients.
Massida Group robust international network and experience combined with support of onground professionals with strong past performance are able to offer full door to door logistics services to Somalia, Somaliland and Puntland.
MCLOG is part of the Somalian Trucker Union offering 3000 trucks for tailor fit transportation solutions at competitive prices.
MCLOG offers the following services :
Sea / air freight booking from /to any international origin to Mogadiscio, Berbera, Bossasso airport / ports
Local air freight solutions
Clearing, warehousing, handling and road transportation
Security and risk assessements
Insurance on cargo
MCLOG is committed to work in respect of clients, suppliers, employees, regulations and environment for the benefit of all the Somalian community.
MCLOG is QHSE, anti-corruption, anti-fraud compliant.