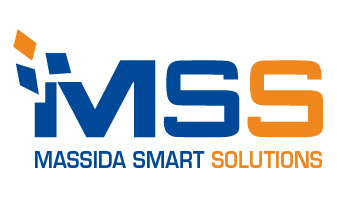 +253 21 359 713 / +253 21 359 011
Route de Venise
Saline Ouest
City, Djibouti
Massida Smart Solutions offers access to a 3500 international network of suppliers.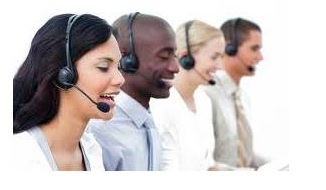 Massida Smart Solutions (MSS)  was created to support clients with their sourcing and procurement requirements in the Horn of Africa.
MSS is an outsourced solution for NGOs, military, commercial, government, industrial, mining entities that require a one stop shop for professional sourcing services with integrated logistics.
MSS assists clients to formulate requirements adapted to the local environnement, then sources at competitive pricing, delivers to the front door and offers aftersales service.
MSS has successfully delivered East African countries such as Djibouti, Somalia, Somaliland, Tanzania, Ethiopia, Uganda, Juba (Republic of South Sudan) and Kenya.
MSS also assists brands such as Motorola, Grainger, Manutan penetrate East African markets with limited investment and strong local support.
MSS fields of expertise :
Vehicles, spare parts trucks, trailers and earth moving equipment of all brands including Toyota, Nissan, Mitsubishi, Mercedes Benz, Sinotruk,
Armoured vehicles,
Marine equipment and vessels,
Construction material,
Industrial tools,
PPE safety,
Medical equipment,
Electronics, radio, sat-phones and other communication,
Office and home furniture,
Heavy duty and marine equipment,
IT equipment,
Gensets, pumps,
Drone surveillance solutions,
MSS is Grainger Authorized Reseller

When looking for the best value Grainger offers it all: high quality at the right price! Grainger is a business-to business distributor of products needed to maintain, repair or operate a facility.
Grainger works with more than 3,000 suppliers to provide customers with access to more than 1 million products!
MSS is Certifield Reseller of Manutan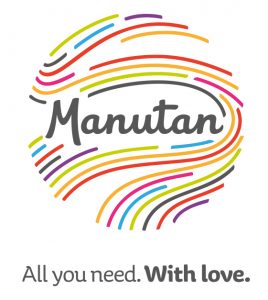 Manutan Group is a business to business specialist providing companies with an unrivalled generalist product and service offering. The Group sells no less than 200,000 products via its paper and online catalogues, and provides companies with solutions tailored to their unique requirements.
MSS being the official Manutan representative in HOA offers a local direct contact, technical advice, door to door service, after sales assistance and order support.
MSS is a Motorola Certifield Reseller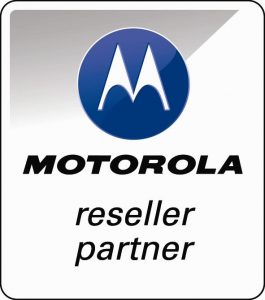 Motorola is an international telecom industry leader.    MSS offers its full range of products and through its team of professionals, technical support and tailor-made telecom solutions.
MSS offers the following services :
Radio communications (HF / SSB, VHF and UHF), FM Radio and TV, Radio Relay UHF / VHF (voice and data), frequency management, satellite communications (VSAT, Thuraya, Inmarsat, Iridium, GPS …), Video Surveillance, Sound, fixed telephone networks (PABX) and mobile Titles secure identity, towers and solar power systems for telecommunications infrastructure, Broadband wireless connection CANOPY. MSS provides support to telecom projects through its partners: Motorola, Alcatel, Thales, Barrett, Vertex, Kenwood, Tait Radio, Canopy etc.