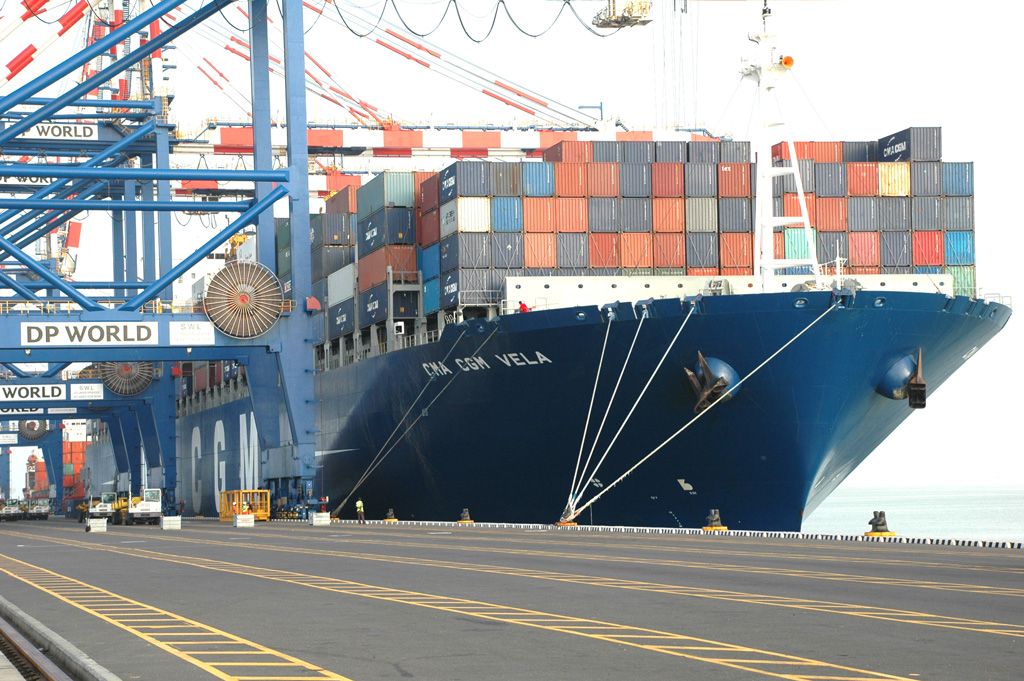 Services available in :
Djibouti :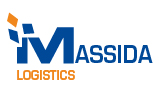 Addis Ababa (Ethiopia) :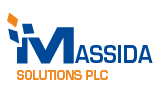 50 years experience at your service!
Massida Group specializes in logistics and in the Horn of Africa since 1964 with offices in Ethiopia and Djibouti.
Massida Group companies offer a wide range of door-to-door comprehensive services, for all types of cargo.
Massida Group companies are members of several international leading networks which provide services in over 135 countries through 650 offices with more 27 000 employees.
Multimodal Transport
Customs and Regulatory Compliance
Logistics
Global Supply Chain
Fields of expertise: industrial projects, mining, oil & gas, aerospace, consumer goods & retail, fashion, food reefer, healthcare, high-tech & telecom,
High quality service at competitive rates!
Six good reasons to choose Massida:
International reach with local expertise
Offers full control of regional logistics corridors thanks to Massida registered companies
One point of contact to support 100% of logistics requirements from origin to destination
Efficient, recognised Q-HSE system
Cage Code : SEQ70 – D.U.N.S Code:850454755 – Central Contrator Registered(CCR) Navy Electronic Member
FCPA – The Foreign Corrupt Practices Act, NATL Ethics Governance, NATL Compliance Commitment to the ITAR